I have been keeping bees in Scotland since the spring of 2016, when I started with 3 colonies of local bees bought from a retiring beekeeper. Since then I have been trying to slowly grow this number and am now managing around 20 hives, selling my honey locally to the general public and the trade.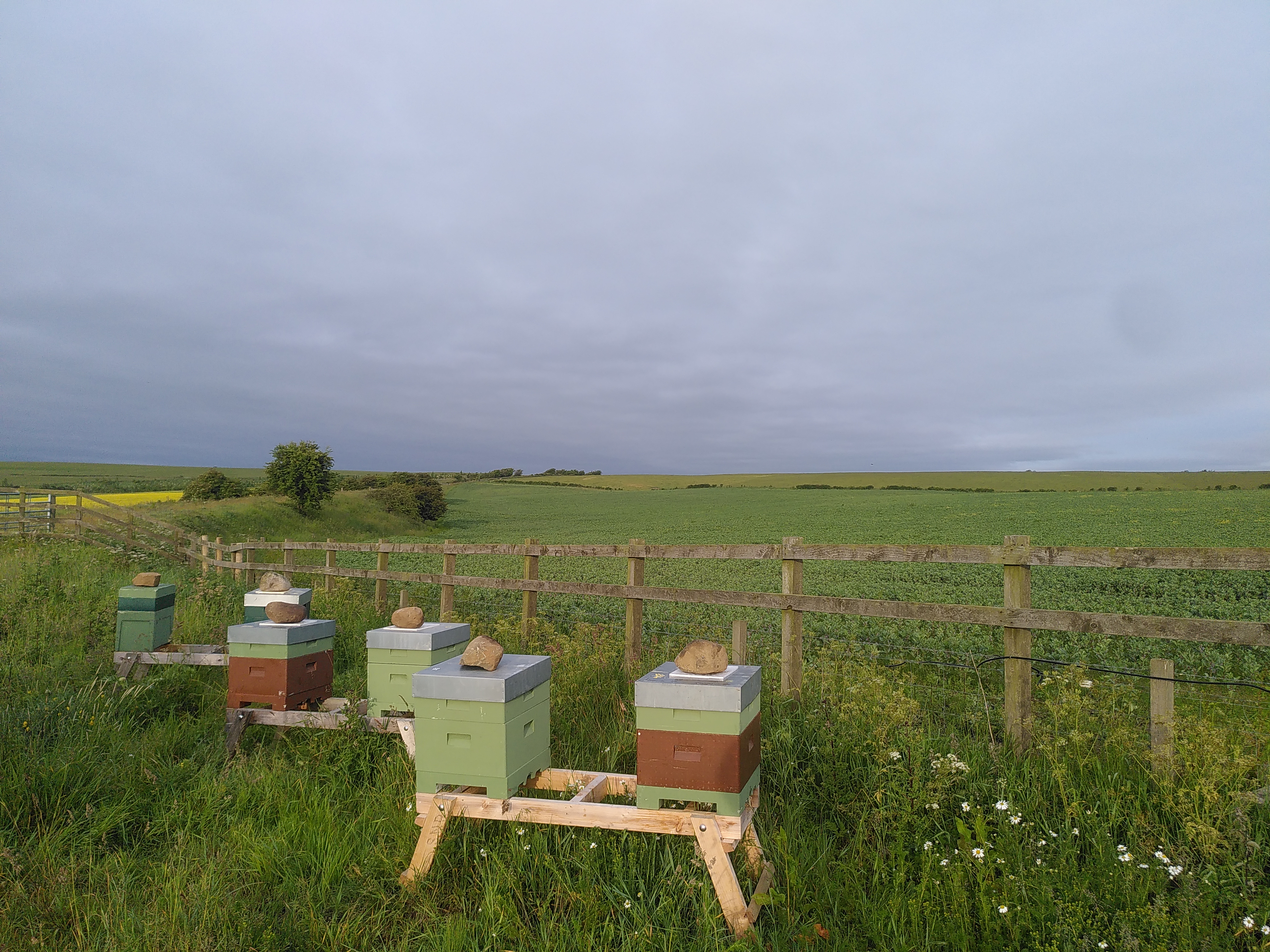 All of my hives are located within the North East Fife area, with currently 3 apiaries within the East Neuk of Fife. Having different apiaries allows the bees to forage on different flowers and makes for a more complex honey.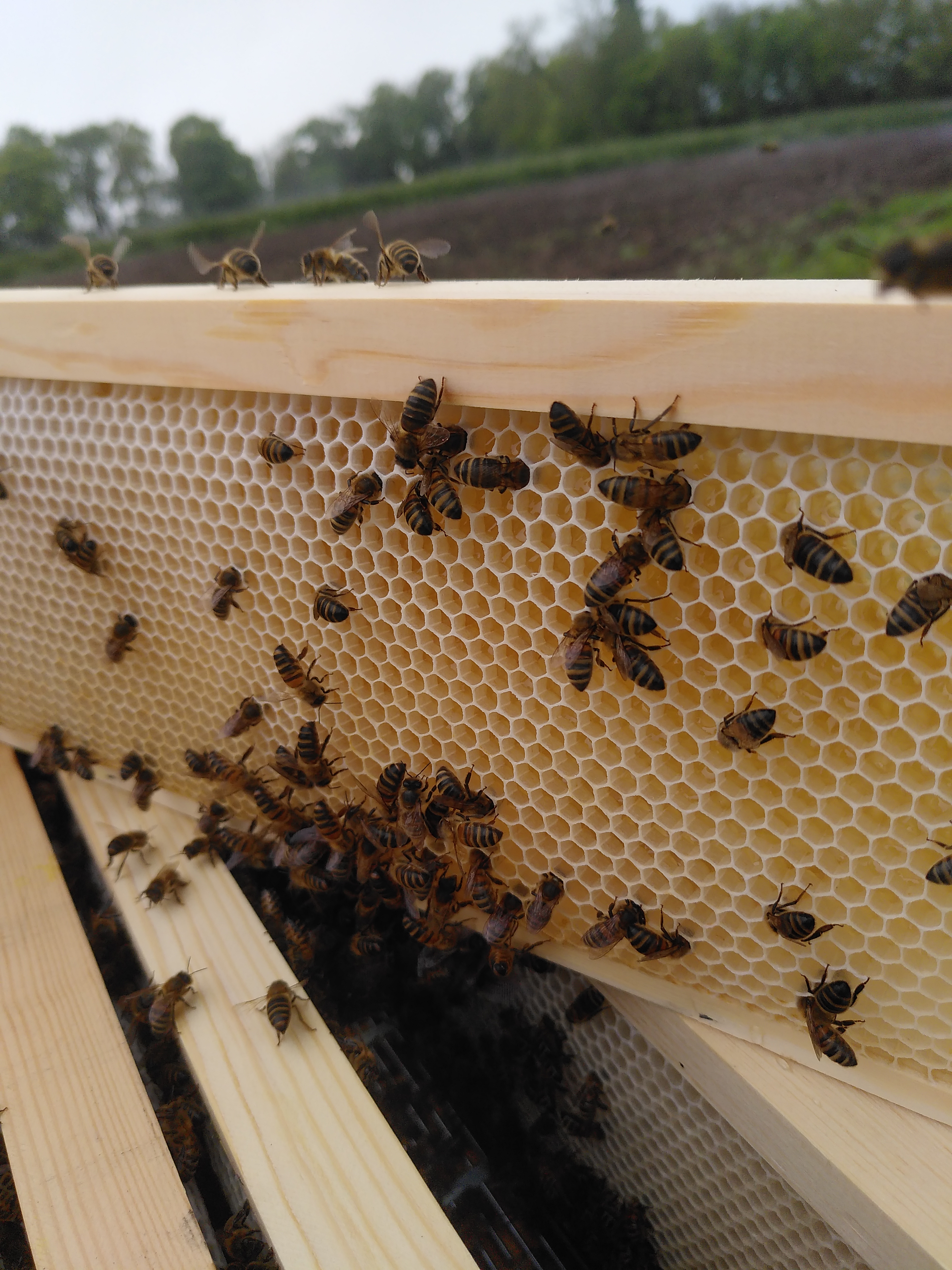 Honey is harvested twice a year: spring honey around June and summer honey in August. These are blossom honeys, meaning the nectar came from a wide variety of flowers rather than one type. It is however sometimes possible to identify one main source of nectar, when hives have been close to an agricultural crop for example.